Your mobile massage in Linz
Welcome to Relax@Home,
your mobile massage service in Linz and surrounding areas
In the age of smartphone and PC, muscular tension has become kind of a daily companion for us. Additionally, we also have to deal with stress in work and leisure time. We face both mental and physical stress in everyday life and usually there is hardly time for balance or relaxation.
But there is an easy way for you to escape this stress. Just take a break and enjoy a soothing and relaxing massage without having to leave your own home. No stressful journey to the massage parlor, no stressful way home. A call is enough to get relaxation and well-being directly home to you. Just call and "Relax @ Home" 😉
I look forward to seeing you!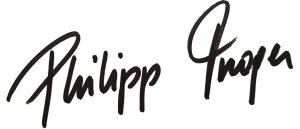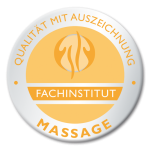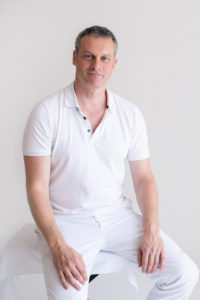 A little something about me ...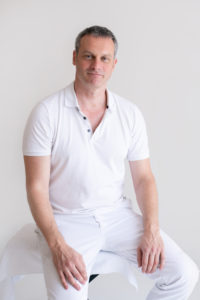 A little something about me