What can you expect from my massages?
I offer you specially designed relaxation massages. By the use of various techniques, I try to respond to your individual wishes and needs in the best way possible. A holistic approach is particularly important to me when treating you.
To achieve the maximum relaxation for you, I only offer mobile massages. You save yourself the often stressful journey to the massage parlor and the way home and can simply relax in your own four walls.
Quality is my top priority when it comes to massage-oils and -lotions. For my massages, I only use paraben-free oils and lotions of the highest quality, without any addition of synthetic fragrances and dyes.
To offer you the best comfort possible, I use an extra wide (81cm), super-comfortable massage table for my massages. I also do not use any disposable sheets or covers – only freshly washed 100% cotton sheets and covers are used.
You can rest assured that
all the tools that come into contact with your skin (such as suction cups) are disinfected.
the massage table is treated with surface disinfection after each customer.
all textiles such as towels, sheets and head covers are boiled at 95 ° C (thermal disinfection).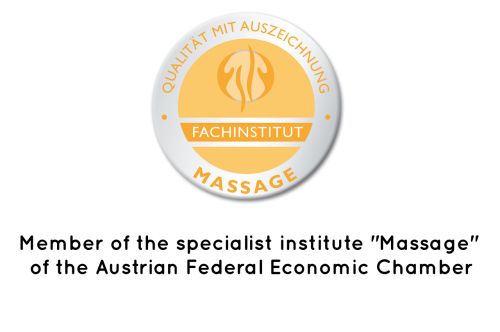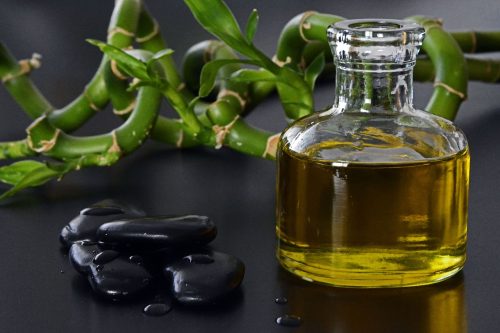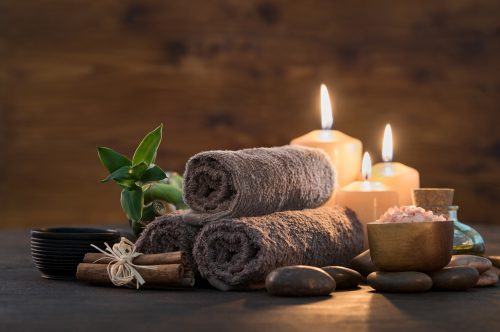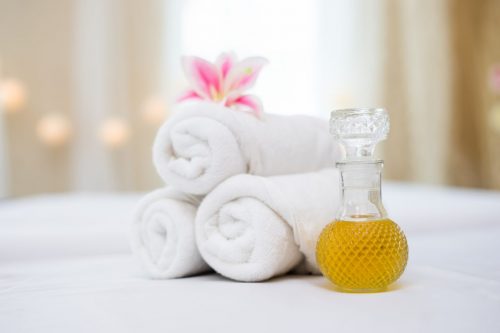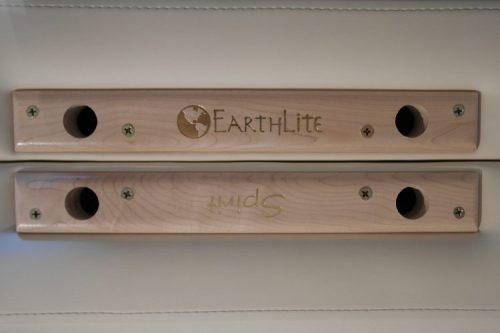 What makes my massages so special?
One of my most esteemed teachers once said the following words, which were very influential for my development: "If you think you have to copy every technique of me to massage well and effectively, I have to disappoint you. The techniques you learn from me should simply be your tools – take away what you need and make your own thing out of it".
I often had to think about those words in my further courses and trainings and kind of made them my principle over the years.  I took the offered "tools" and successfully developed my own style of massage with them.
In my massages I combine techniques of Far Eastern energy work with "classical" European elements – in a very gentle and painless way. Even light cupping massages, which are usually only offered for themselves, are part of almost every one of my treatments – again as painless as possible (with no hematoma formation). That's what makes my massages so special – just try it out and book an appointment.